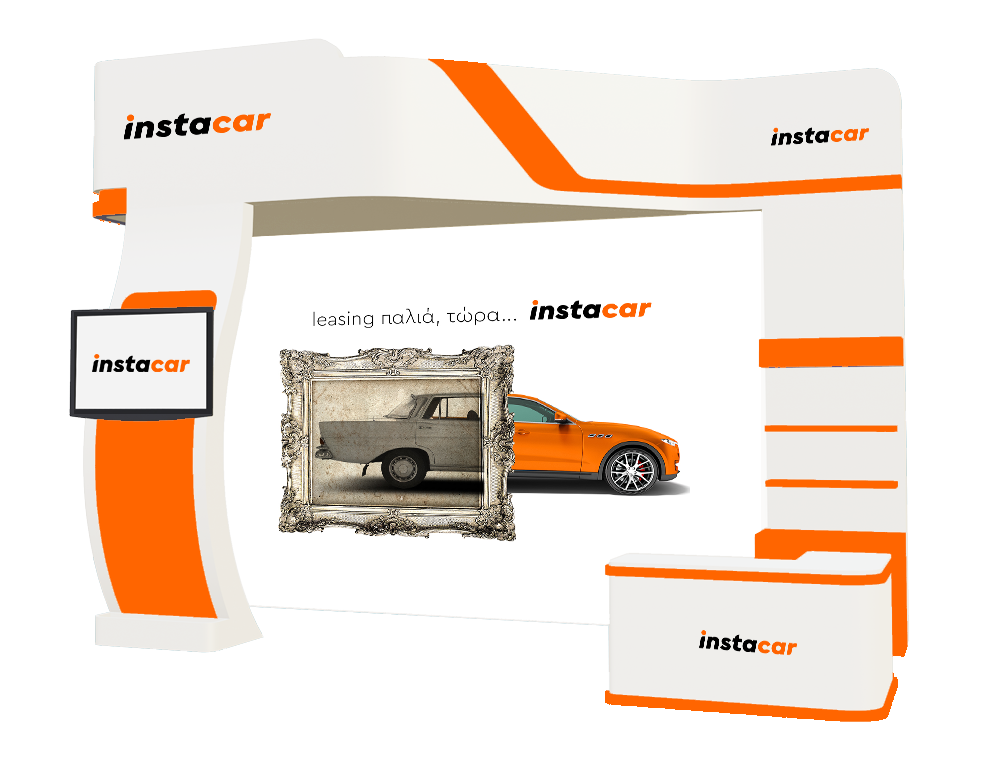 instacar is the first fully digitized vehicle as a service scale-up in Greece, founded in 2018 and officially launched in September 2019, our vision is to become the ultimate mobility Super App in Greece and SE Europe. We're expanding quickly, but with a clear strategy and a human-centered approach. Although figures are not the only indicator of a company's potential, a glance at a few numbers reveals that we are no longer a startup, but rather a scale up.
5digits revenue in the starting year
followed by x30 growth in 2020
and x100 growth in 2021
We assist our dealer partners in optimizing their used and new vehicle inventories, creating a better user experience, and allowing consumers to drive a vehicle for as long as they want with the option to walk away at any moment. Our subscriber base is rapidly expanding, and we currently manage a fleet worth more than 18.000.000€.

Πηγάσου 14, Μαρούσι, 15125

https://www.facebook.com/instacargr/

https://www.instagram.com/instacargr/